Sister releases brand new video for 'Endangered Species'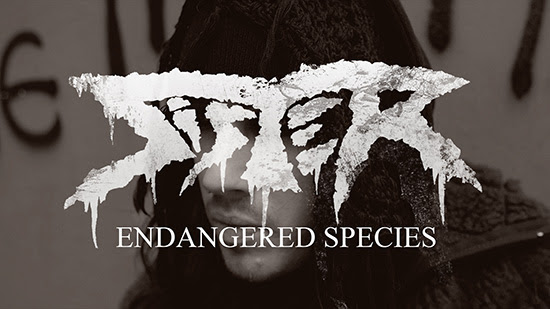 The Swedish sleaze/punk influenced metal outfit known as Sister, who hail from Stockholm, Sweden, have been working hard during the last ten years earning the reputation of being one of the best live acts out there.
Sister have now launched a brand new video for the song 'Endangered Species' taken off their latest longplayer 'Stand Up, Forward, March!'. Below you can watch the video.
Comments Sister's Cari Crow: "We went to the dirty streets of London to shoot the video for 'Endangered Species'. The video touches the current mode in today's rock n' roll scene but also reflects the contrast of people living in large cities. We wanted to capture the raw reality and London was the right place to connect these two themes. We once again worked with René U Valdes and Greenworks Television and they really captured what we wanted to show."
Sister is now back with their new record 'Stand Up, Forward, March!', their best and most direct approach yet! The album was recorded in the city of rock n' roll -Upplands Väsby, Sweden – by Sister and producer Jona Tee of H.E.A.T., mixed by Tobias Lindell (Avatar, Crash Diet, Mustasch, Europe, Hardcore Superstar etc.) and mastered by Christian Schneider at Scandinavian Mastering.
Support World Of Metal