Terrible Old Man: New album "Fungi from Yuggoth" out this summer!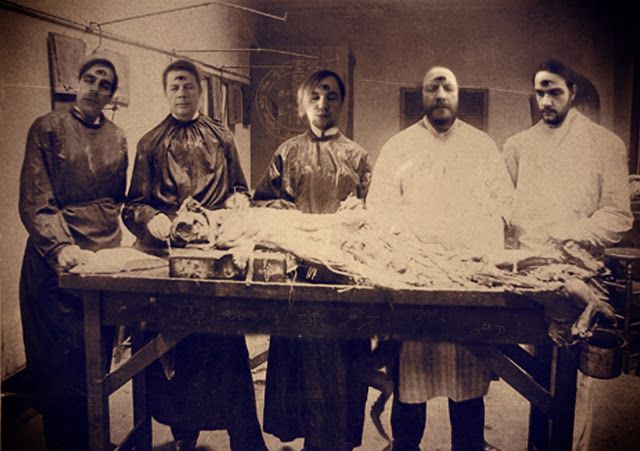 After their debut "Cosmic Poems", hard rock / metal unit Terrible Old Man return with "Fungi From Yugotth", an album inspired by the work of H. P. Lovecraft, which is set to be released this summer via MDD Records!
All tracks belong to the same poem cycle of H. P. Lovecraft, where the first ten sonnets are explored on this album. Musically, it's high-class heavy metal. Unlike the debut, the individual songs are less bulky and more catchy. More details will be announced soon.
Support World Of Metal