Voice reveal album details
The German melodic power metal outfit VOICE will release its new album "The Storm" on October 20th via Massacre Records.
The band's 5th studio album was mixed by Mirko Hofmann at Horus Sound Studio, and mastered by Mika Jussila at Finnvox. The cover artwork was created by Augusto Peixoto/IrondoomDesign.
On their new album, VOICE once again focused on catchy hook lines and supporting guitar melodies, the songs are denser and you'll notice facets of VOICE you haven't heard before.
"The Storm" is a journey through various metal genres, with unforeseen twists and turns as well as surprises along the way.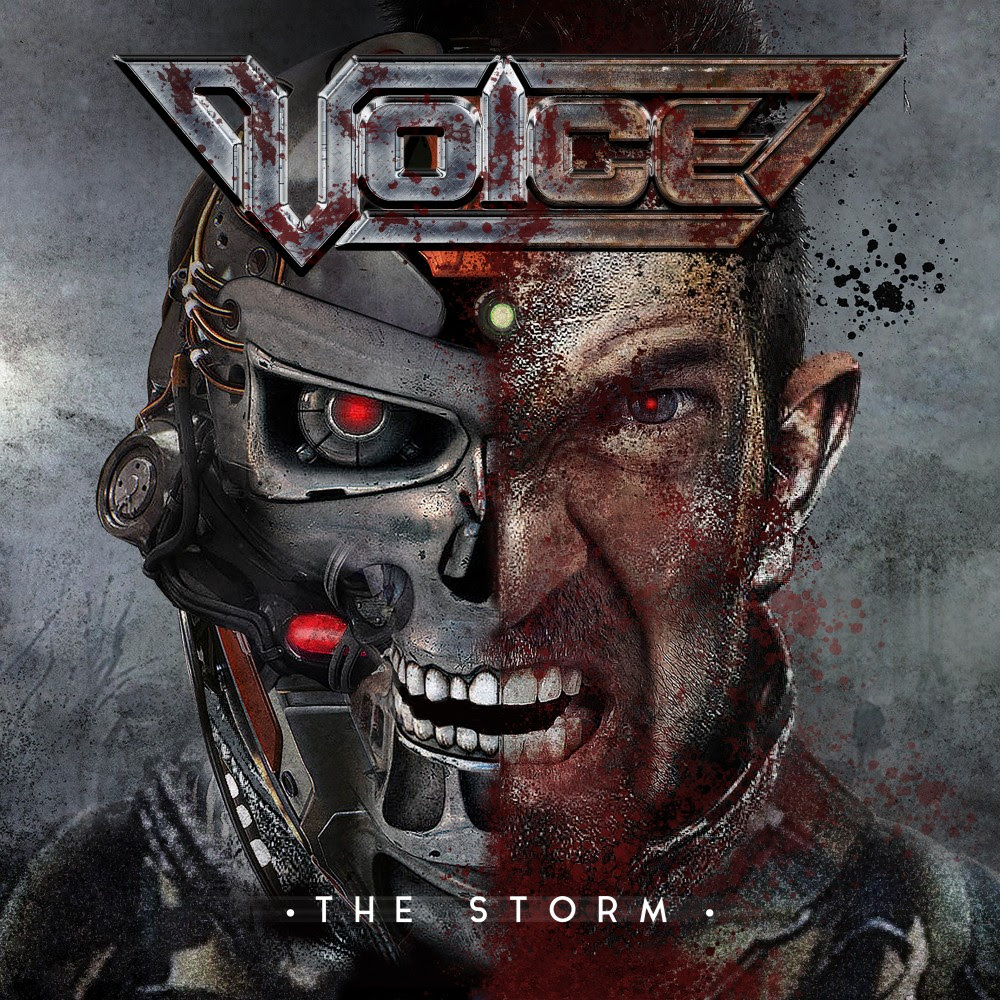 1. The Storm
2. Stronger Than Steel
3. Go Down In Flames
4. Business Roulette
5. Dance On The Razor Blade
6. The Golden Savior
7. Your Number Is Up
8. Kingdom Of Heaven
9. When Night Falls
10. Into Darkness
11. Soldiers Of Glory
12. Out In The Cold
Album Pre-order
Amazon (CD) –  http://amzn.to/2ykBj7Y (DE) • http://a.co/bYARN6O (US, Import)
Rubydon – http://bit.ly/2f6p7iP
EMP – Germany/Deutschland: http://bit.ly/2jEIPab • International: http://bit.ly/2w3gc8w
Nuclear Blast Online Shop – http://bit.ly/2f5zvqP