Wizard release lyric video, reveal first album details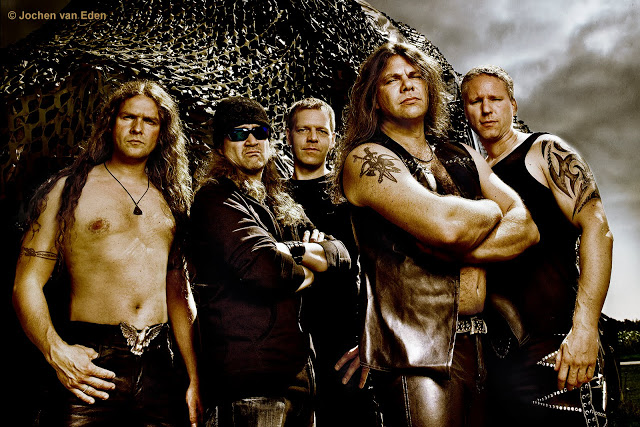 You might have already noticed that Wizard are going to release their new album "Fallen Kings" this summer!
Making sure to whet your appetite properly, Wizard now released a lyric video for the album opener "Liar And Betrayer". Check it out below
The band also released a short statement regarding the new album on their facebook page:
"No ballads, only ten fucking pure metal songs on our new album, and two bonus tracks on the digipak version!"
Wizard once again teamed up with Achim Köhler, who took care of the mix and mastering of the upcoming album. The artwork and tracklisting will be revealed soon.
Wizard's new album "Fallen Kings" will be released on June 16, 2017 via Massacre Records, and is already available for pre-order in selected online mail order shops.
https://www.jpc.de/s/wizard+kings+massacre
https://www.exlibris.ch/de/suche/?q=wizard+fallen+kings
https://www.cede.ch/en/music/?branch=1&branch_sub=0&sort=7&search=wizard%20fallen%20kings
http://www.soundmedia.ch/detail/index/sArticle/1023935
http://www.citydisc.ch/detail/index/sArticle/1023934
Support World Of Metal