Wom Features – Darkfall / Dragonslayer / Telepathy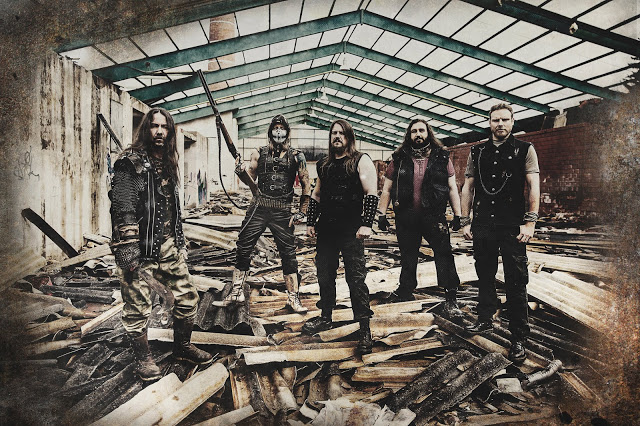 The new album from austrian death/thrash metal unit DARKFALL, "At The End Of Times" is here! To celebrate the album release, which takes place todayt, September 8th, the band has published a playthrough video for the track "Ashes Of Dead Gods", which you can watch below.
Dragonslayer is a new supergroup/collaboration featuring experienced musicians. Enjoy the first single entitled The knight of Eldersile !
Dragonslayer are:
– Mario Murgič (Vox)
– Jure Kovač (Lead Guitar)
– Miha Polanc (Drums)
– Boštjan Pertinač (Lead Guitar, Bass, Shynts)
Video and Audio recorded in Pertimedia Studios. All mixing and editing made by Boštjan Pertinač.
UK Instru-metal mammoth Telepathy has just premiered a brand new video for Echo of Souls from their recent album Tempest ahead of their European tour!
Support World Of Metal