WOM Features – Lucer – "Death Wish" Exclusive Video Premiere
Heating up for a Summer release of their new album "The New World", Danish alternative/hard rockers Lucer unveil today their new single and official video. "Death Wish" shows a slightly more electronic side of the quartet, foreshowing a more experimental side to the album "The New World", which was recorded in close collaboration with producer and H.E.R.O. frontman, Christoffer Stjerne.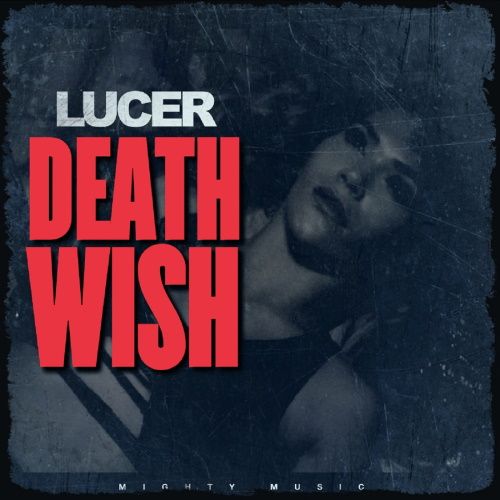 ""Death Wish" is about the friend or the boyfriend / girlfriend, going down a dangerous path of partying, drugs, and too many late nights", the band comments about the lyrics of the song. "You stand by, but can't join the crusade towards the inevitable".
See the video below, in an exclusive World Of Metal premiere. You can also stream the digital single here. "The New World" will be released by Mighty Music in August.
---
Support World Of Metal
Become a Patron!