WOM Streams – Corpse Garden Stream New Track
CORPSE GARDEN: Stream New Track & Reveal IAO 269 Artwork, Track List
Latin America death metal act Corpse Garden unveil the artwork by Alexander L. Brown and track list of their upcoming third album, IAO 269. The title track is now streaming via Soundcloud and you can listen to it below:
IAO 269 is scheduled for a release on 24 November 2017 in CD, LP and Digital formats through Godz Ov War Productions.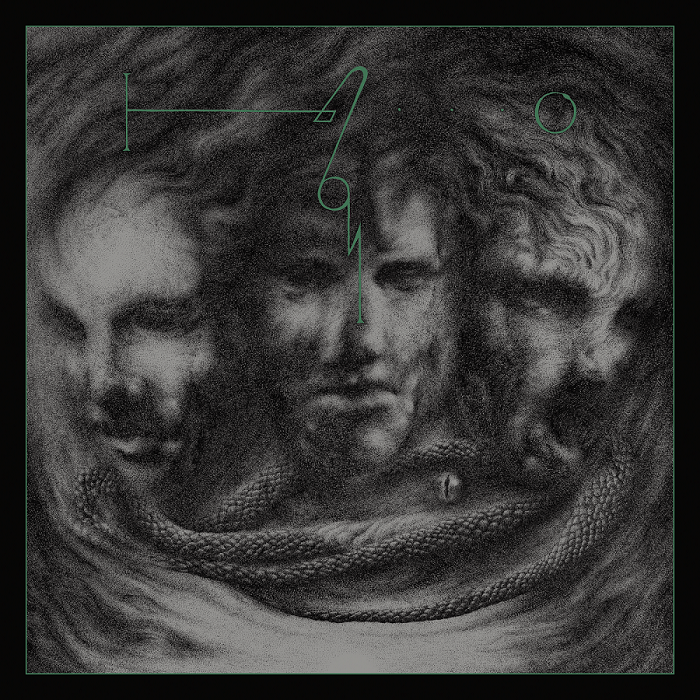 IAO 269 track list:
1. Aeon of Horus
2. Death Hex
3. Ain Soph Hur
4. Selenomatic Ecstacies
5. La Muerte: Principo y Redención
6. IAO 269
7. The Elevenfold Vibration
8. Expanding the Vision Call
9. Loathing
The band previously released their first single Selenomantic Ecstasies. Listen to it below:
Hailing from Costa Rica, Corpse Garden were formed in 2009. Their discography includes three full-length albums: Burnt by the Light (2012), Entheogen (2015) and IAO 269 (2017). The Central American act have successfully toured various regions, including Portugal, Spain, Belgium, Mexico, Costa Rica, Nicaragua, and even performed a show at the legendary Wacken Open Air in 2012. Corpse Garden are one of the leading extreme metal acts in Central America, having opened for major acts such as Morbid Angel, Behemoth, Malevolent Creation, Disgorge, Gorguts and Cattle Decapitation.
Corpse Garden are:
Felipe Tencio – Lead vocals, synths, noise manipulation
Carlos Venegas – Fretless bass, aural manipulations, Icaros
Esteben Sancho – Strings, vocal emanations
Federico Gutiérrez – Strings aggression, drilling maelstrom, psychoactive soundscapes
Erick Mejia Arguedas – Drums, visions, spells from the void
Corpse Garden online:
Facebook
Godz ov War Productions online:
Facebook
Support World Of Metal
Become a Patron!
World Of Metal Magazine – Out Now
Download It Here!