Across The Burning Sky – "Sacrifice"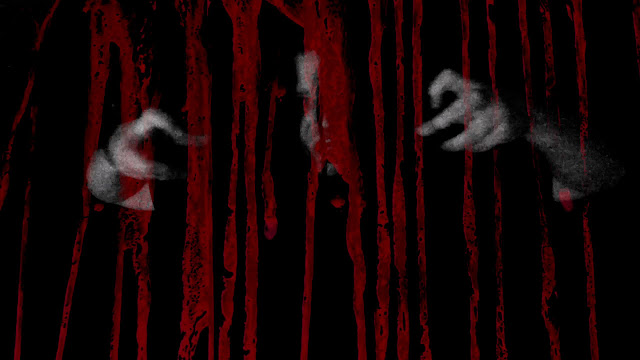 After the lyric video for "Bloodlines", melodic death metallers Across The Burning Sky, who have committed themselves to the Gothenburg style, are releasing a brand new lyric video for the track "Sacrifice", a song taken off the band's current album "The End Is Near". The video, which was premiered in cooperation with Metal Hammer Italia, is a combination of lyric video and religious motifs and rituals, which, in the context of the lyrics as criticism of religion denies the existence of a god and accuses his worship practices.
"Sacrifice" is once again a fast and ferocious ode to the early melodic death metal of the nineties and will also be on the forthcoming fourth part of the "Hymns Of The Underground" compilation series.