Possessed – death metal originators sign to Nuclear Blast!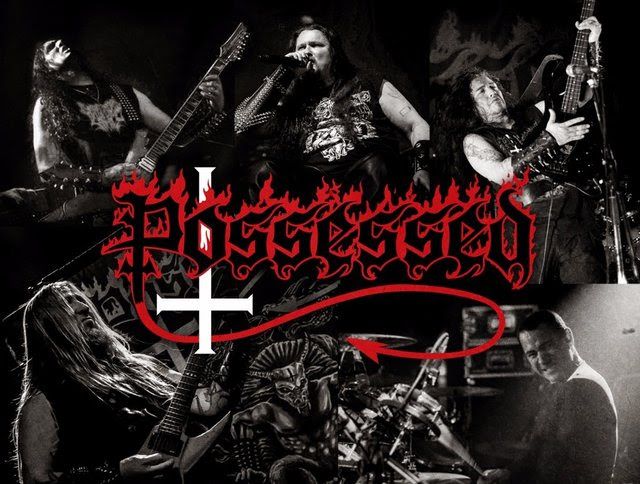 Nuclear Blast announced the worldwide signing and return of POSSESSED! Few bands have done more to push the boundaries of extreme metal than the legendary POSSESSED. Even fewer can create a unique style, which continues to set them apart from all others by being the very first in a genre they laid the foundation for. POSSESSED are by definition, the creators of death metal. Ever since they stormed onto the San Francisco metal scene in the early 1980's, POSSESSED has been redefining and breaking the rules for metal. Nuclear Blast is very excited to be a part of that continued legacy.
Comments vocalist and founding member Jeff Becerra:
"POSSESSED are pleased and honored to announce our joining the Nuclear Blast family. Currently, we are hard at work writing new material for our upcoming first full-length release on Nuclear Blast. I want to give special thanks to everybody at Nuclear Blast, and to all of our supporters. This has been a long time coming and this is a very exciting time for us."
Watch a short teaser video below announcing the signing that includes a short snippet of demo of a new song. Fans can expect POSSESSED's first a full-length release in 31 years, sometime in 2018.
Support World Of Metal