Swedish Black Metal Horde Grá Unleash Official Video for "Ramsvarta Tankar"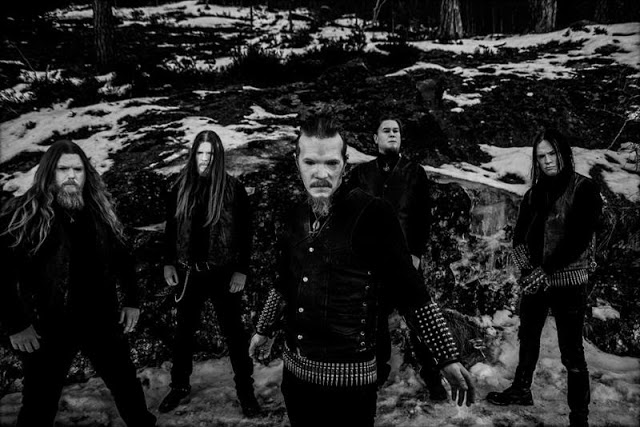 Swedish Black Metal Horde Grá celebrate today's Carnal Records release of new single Ramsvarta Tankar with the official video for the title track. Feel the fire below:
Grá moves on from their previously Charon-themed releases and gives birth to a new era. New single "Ramsvarta Tankar" is out today,24th March, on Carnal Records. It is a new beginning and shows the band's ability to develop and increase in force as the world is heading towards the end. The single also includes a cover of Lord Belial's "Osculum Obscenum."
Together with the new single comes a new and improved line-up. Heljarmadr, Dimman and Maugrim are now joined by Natt (ex-Horde of Hel, ex-Dark Funeral, ex-Withershin) on guitars and Vediger (ex-Diabolic Lust, ex-Symphony of Malice) on bass. A new night is born, darker than the night before.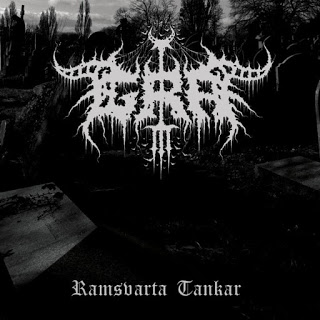 Tracklist:
1. Ramsvarta Tankar
2. Osculum Obscenum (Lord Belial cover)
Support World Of Metal