WOM Features – Nervochaos "Dragged To Hell" Exclusive Video Premiere
Photo by Shalon Adonai
About to release their new studio album, long-runners purveyors of death metal from Brazil, Nervochaos release today their new digital single and video, "Dragged To Hell", which you can see below in yet another World Of Metal exclusive.
"Dragged To Hell" is one of the 11 tracks featured in "All Colors Of Darkness", Nervochaos' tenth full-length record, which will be released on February 11 th via Emanzipation Productions.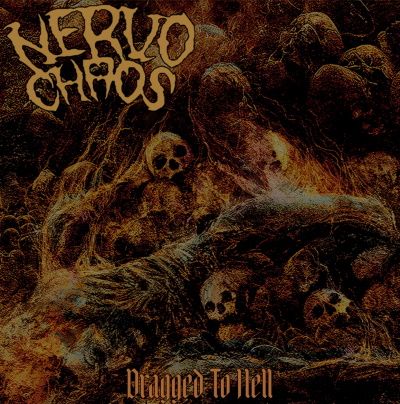 The band from São Paulo is gearing up the engines for an intense live activity after the release of the album. Appearances in Incineration Fest in London (in May), an European tour with Demonical (early May), as well as a South-American tours with Belphegor (late May and early June) and Krisiun (late June), are in line for the Brazilian band.
Bandcamp // Deezer // Facebook // Instagram // Metal Media // Official website // ReverbNation // Spotify // YouTube
---
Support World Of Metal
Become a Patron!