WOM Tops – Top 20 Punk Rock 2021
---
20 – Insanidade – "High Speed"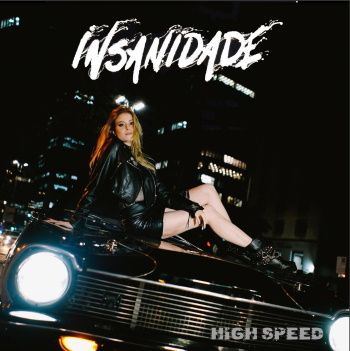 2021 – Edição de Autor
---
19 – Scatterbrainiac – "Scatter The Brains"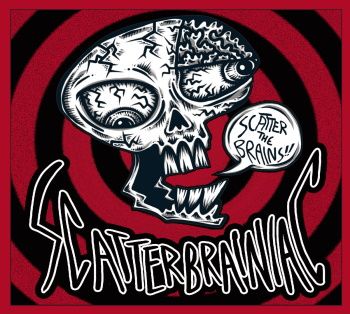 2021 – Miasma Of Barbarity/Half Beast
---
18 – Battosai – "Battosai"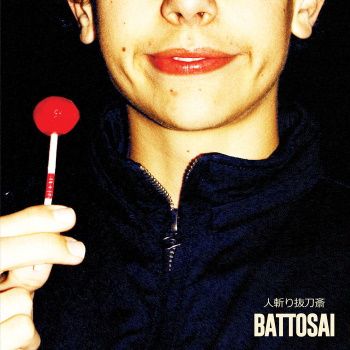 2021 – Spinda Records
---
17 – White City Graves – "One Of Us"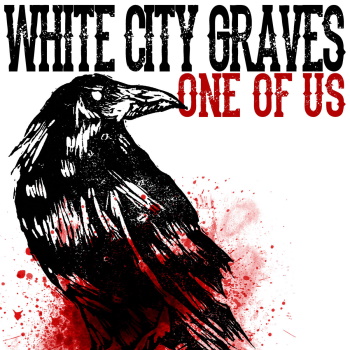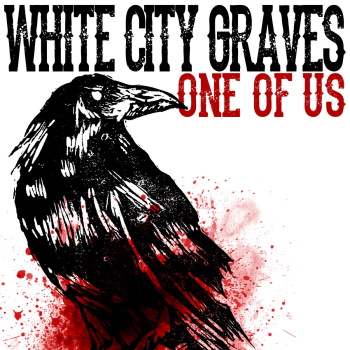 2021 – Edição de Autor 
---
16 – Revoltone – "For The Silent Voices"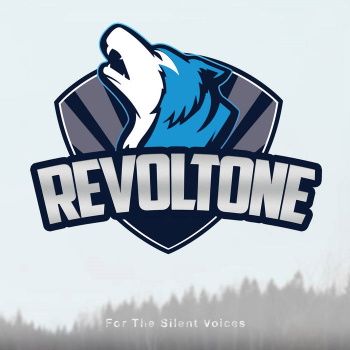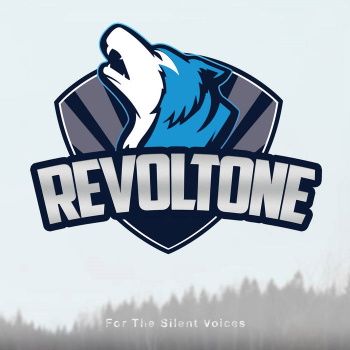 2021 – Secret Entertainment 
---
15 – Bloody Hammers – "Songs Of Unspeakable Terror"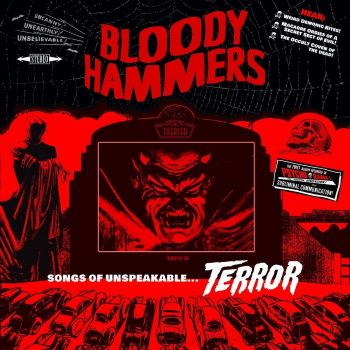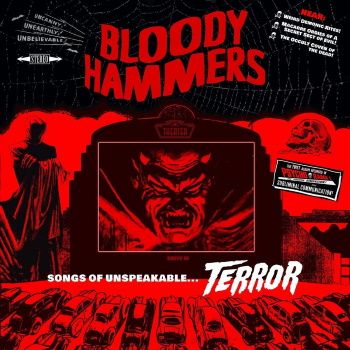 2021 – Napalm
---
14 – Dayglo Abortions – "Hate Speech"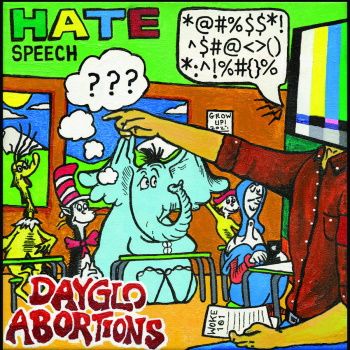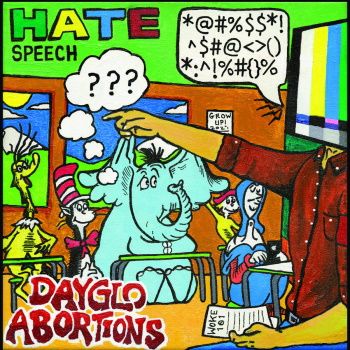 2021 – Edição de Autor 
---
13 – Infamous Stiffs – "Kill For The Sound"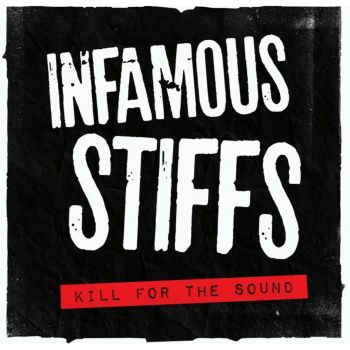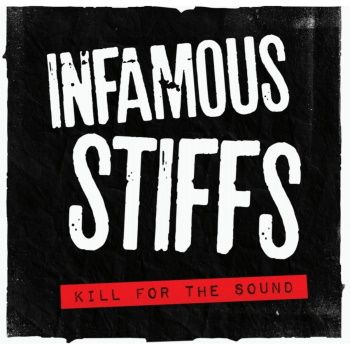 2021 – Die Laughing / Golden Robot
---
12 – Crimson Riot – "It Took An Apocalypse"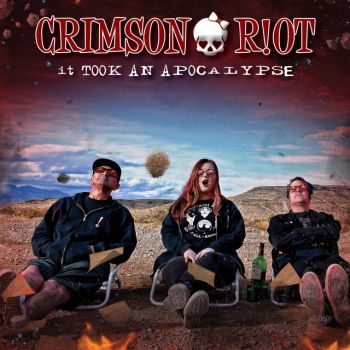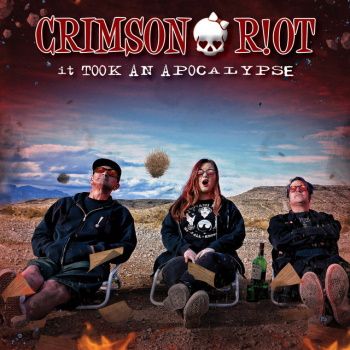 2021 – Die Laughing
---
11 – Viralata – "O Último Pôr Do Sol"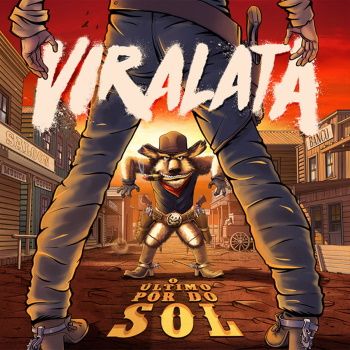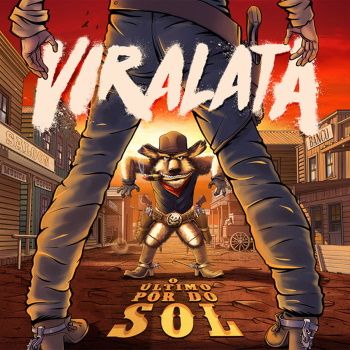 2021 – Rastilho
---
10 – Scarecrow – "Splatter Punk"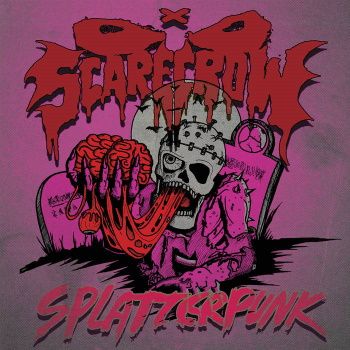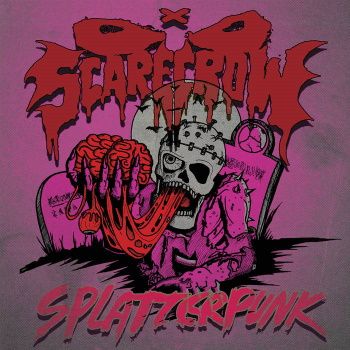 2021 – 82 Records
---
9 – Iron Lizards – "Hungry For Action"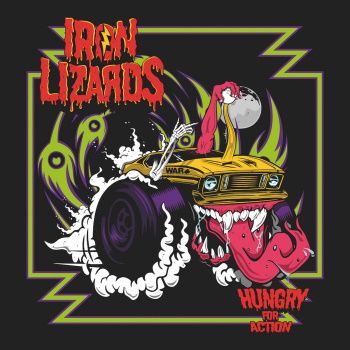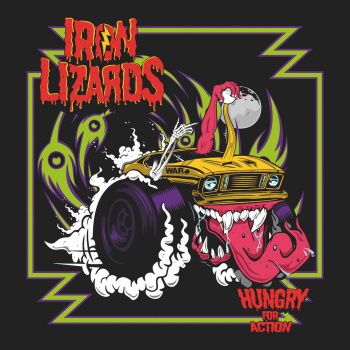 2021 – The Sign 
---
8 – The Gasölines – "Cannonball Run"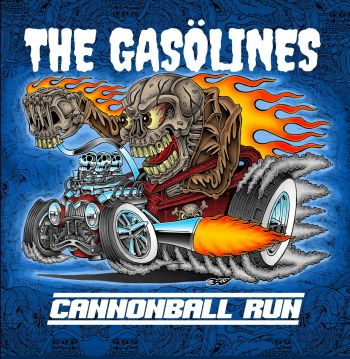 2021 – Speed Club 
---
7 – Lugosi – "Video Nasty"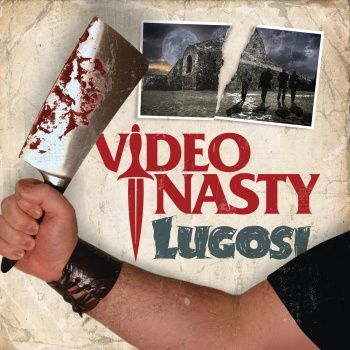 2021 – Edição de Autor 
---
6 – The Rumjacks – "Hestia" 

2021 – ABC Records 
---
5 – Bull Brigade – "Il Fuoco Non Si E Spento"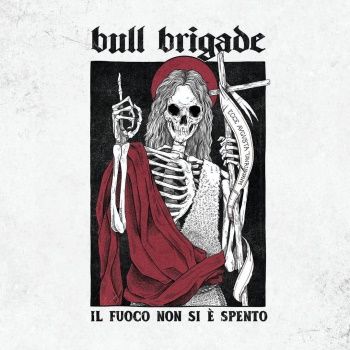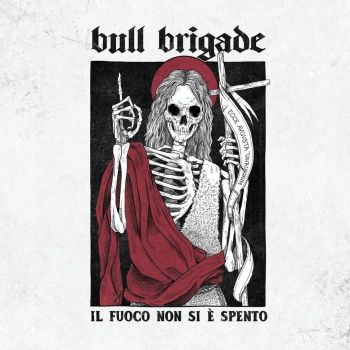 2021 – Demon Run Amok
---
4 – Exil – "Warning"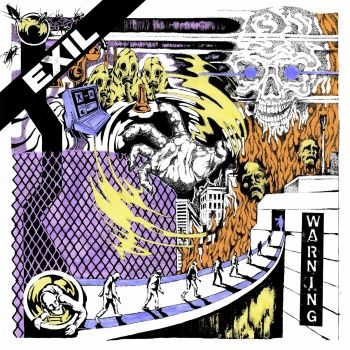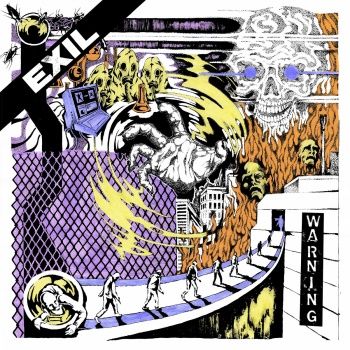 2021 – Armageddon Label
---
3 – Crab Monsters – "Piss Wizard"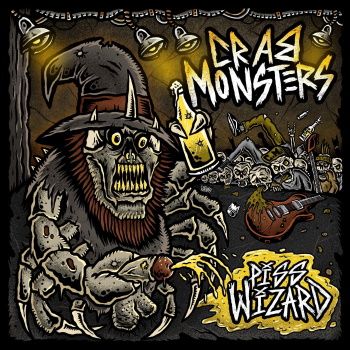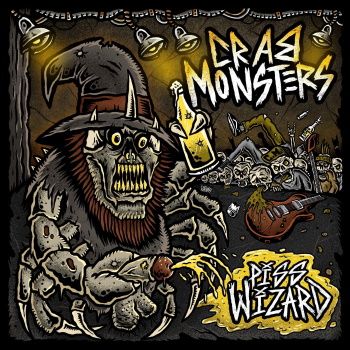 2021 – Hell Xis Records
Regresso dos Crab Monsters com um segundo álbum que é uma verdadeira bomba punk/crust/hardcore. "Piss Wizard" é um arraial de porrada, aliás como já se previa, daqueles épicos e de fazer inveja a muitos que tentam fazer o mesmo e não conseguem. Uma produção bem forte que dá mais poder (desfazendo a ideia peregrina de que para soar acutilante tem que se ter uma produção podre) ao longo de onze temas que não cansam ouvir repetidamente – aliás, como o álbum é curto, é isso mesmo que vão acabar por fazer. E para quem julga que já sabe o que vai encontrar, um tema como "Satan's Balls" (que conta com Dinis Gonçalves, vocalista dos Dead Meat como convidade) vai-vos surpreender. Outros convidados também dão aqui o ar de sua graça como Poli Correia dos Devil In Me e Miguel Newton dos  Mata-Ratos. Um dos lançamentos nacionais do ano.
9/10
Fernando Ferreira


---
2 – Rise Against – "Nowhere Generation"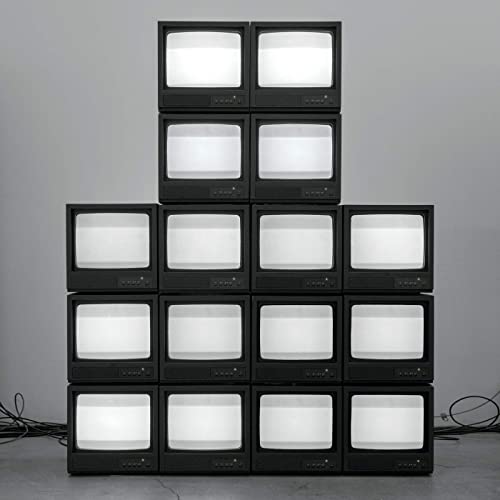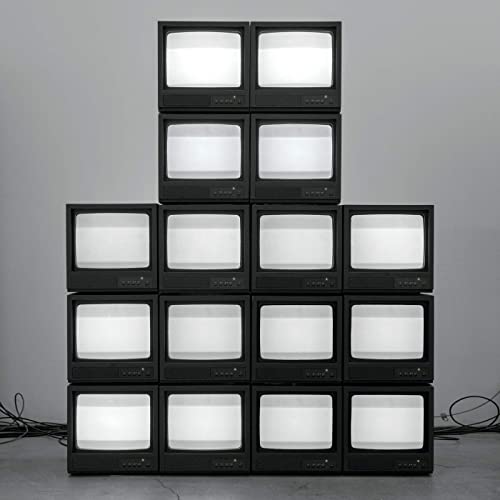 2021 – Loma Vista / Spinefarm
---
1 – The Dropkick Murphys – "Turn Up That Dial"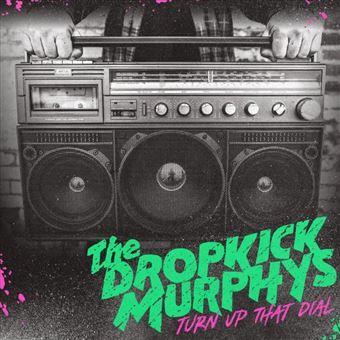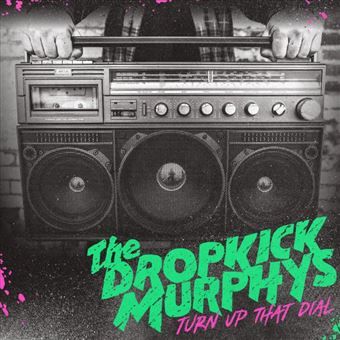 2021 – Born & Bred
---
Support World Of Metal
Become a Patron!