WOM Tops – Top 20 Metalcore/Deathcore/Groove 2021
---
20 – Reject The Sickness – "While Our World Dissolves"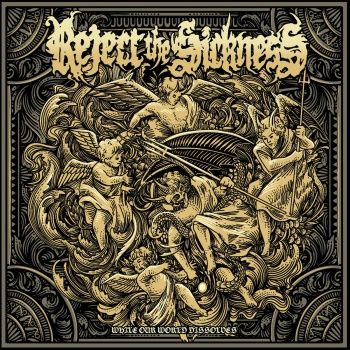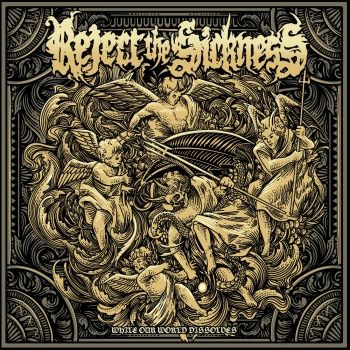 WormHoleDeath
---
19 – Empyreal Vault – "Judgement"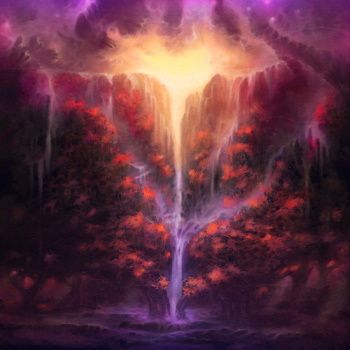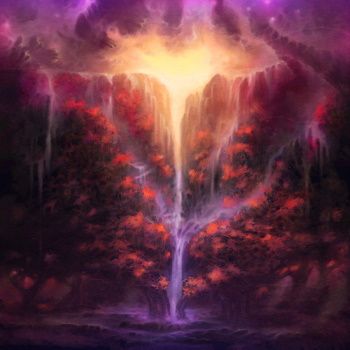 Great Dane
---
18 – Infected Paradise – "Infected Paradise"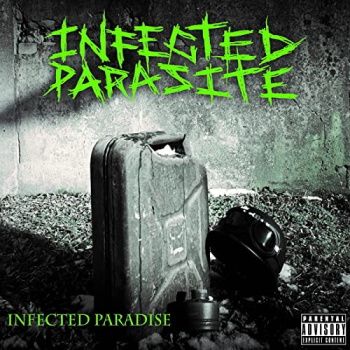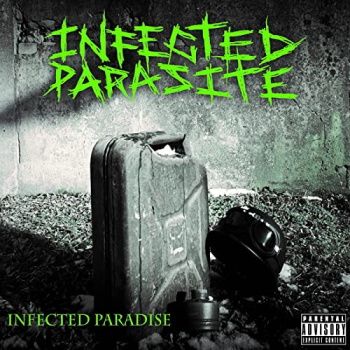 Dedication
---
17 – Abiotic – "Ikigai"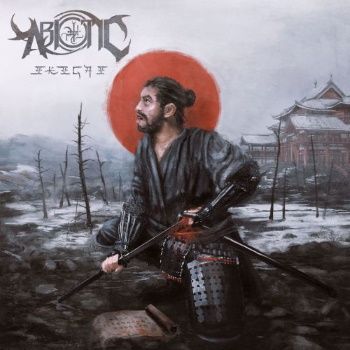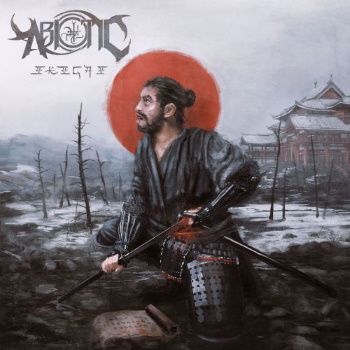 The Artisan Era
---
16 – Dreamshade – "A Pale Blue Dot"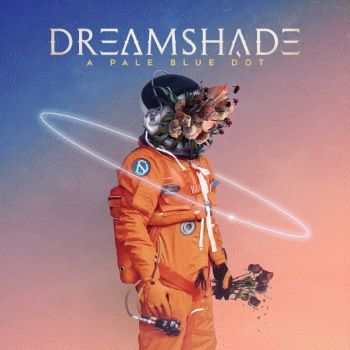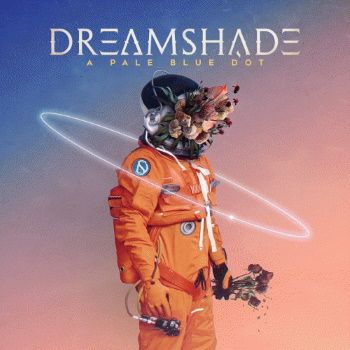 Horang Music
---
15 – While She Sleeps – "Sleeps Society"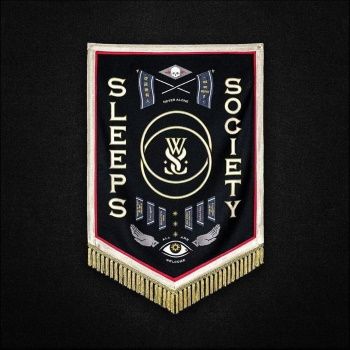 Spinefarm
---
14 – Skarlett Riot – "Invicta"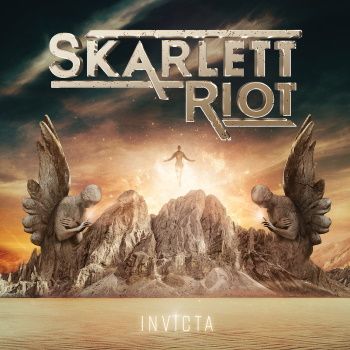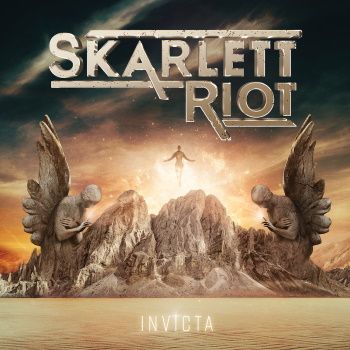 Despotz
---
13 – Reality Grey – "Beneath This Crown"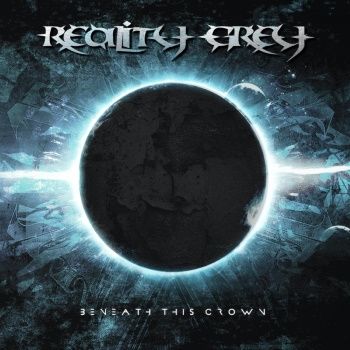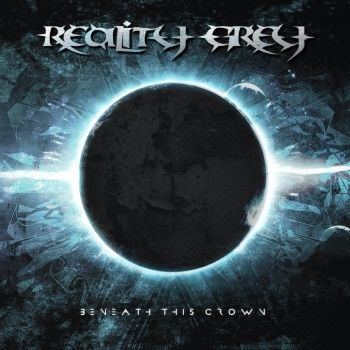 Blood Blast Distribution
---
12 – Gojira – "Fortitude"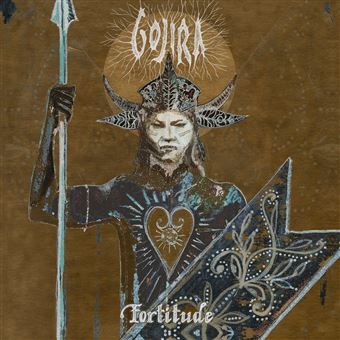 Roadrunner
Conquistaram a pulso o estatuto de incontornáveis no universo do Metal, falos dos Franceses Gojira a propósito do seu sétimo álbum de originais "Fortitude". A banda liderada pelos irmãos Duplantier tem demostrado ao longo da sua carreira toda a sua destreza técnica com particular destaque para os extraordinários ritmos de bateria e "Fortitude" não é excepção. No seguimento de "Magma" os Gojira voltam a explorar a sua já bem polida e oleada mistura entre Progressivo, Djent e Death Metal idolatrada por toda uma geração de "metalheads". Faixas como "Another World", "Amazonia", "Hold On" ou "Sphinx" representam na perfeição não só, a grande capacidade de composição musical da banda como toda a sua perícia e criatividade espelhada em riffs coesos e imponentes ornamentados com as formidáveis vocalizações de Joe Duplantier que vão alternando entre uma versão onde se sente a sua raiva contida e outra mais ambiental e melódica. 'Fortitude' tem todos os "condimentos" para ser um dos mais consistentes álbuns de 2021.
8/10
Jorge Pereira
---
11 – Caliban – "Zeitgeister"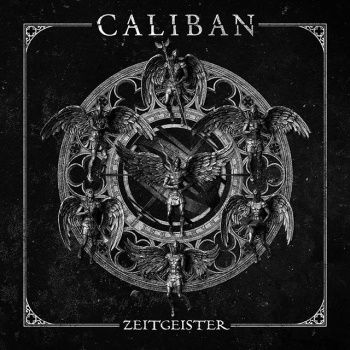 Century Media
---
10 – Lost For Life – "Don't Let It Consume You"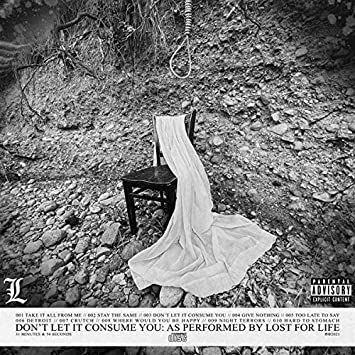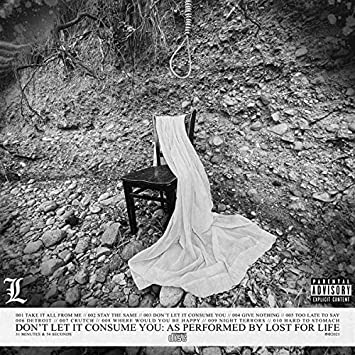 Cargo
---
9 – Empire Of Disease – "With All My Hate"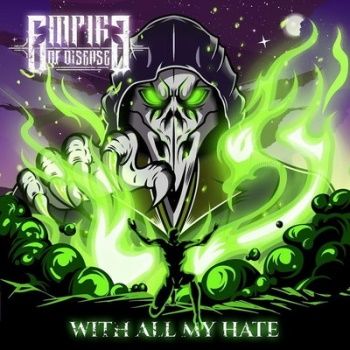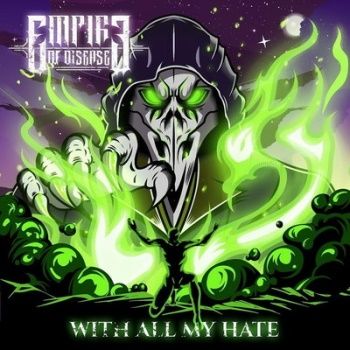 WormHoleDeath
---
8 – Evil Politicians – "Indignation Army"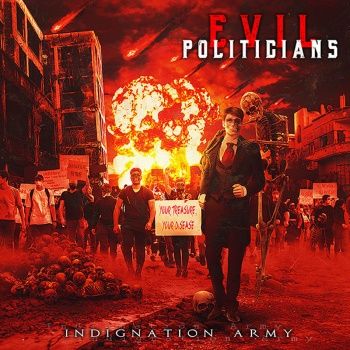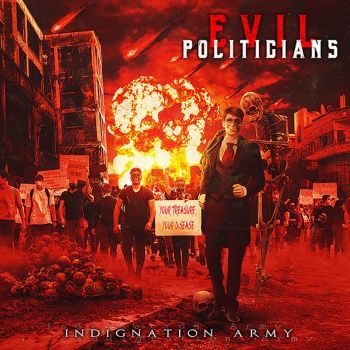 Edição de Autor
---
7 – Inhuman Architects – "Paradoxus"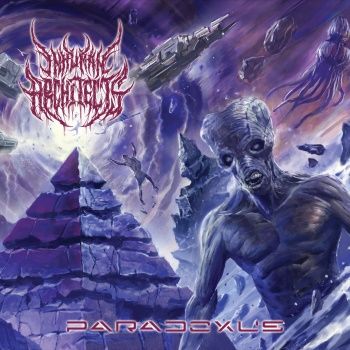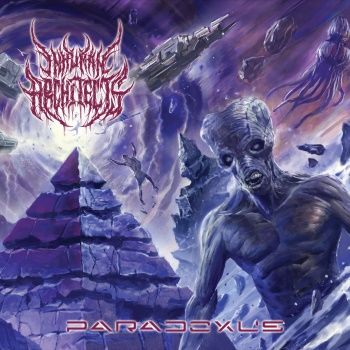 Vicious Instinct
---
6 – Sunken State – "Solace In Solitude"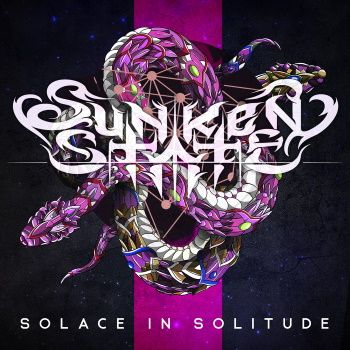 Edição de Autor
---
5 – HoChiMinH – "This Is Hell"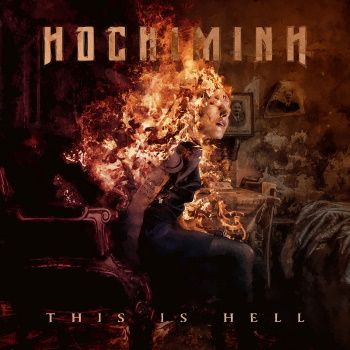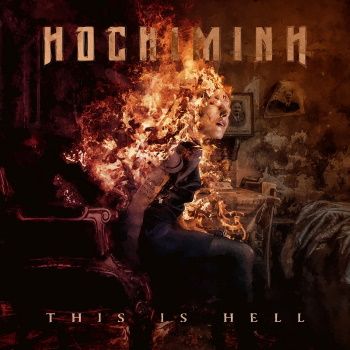 Edição de Autor
---
4 – Atreyu – "Baptize"

Spinefarm
---
3 – Jinjer – "Wallflowers"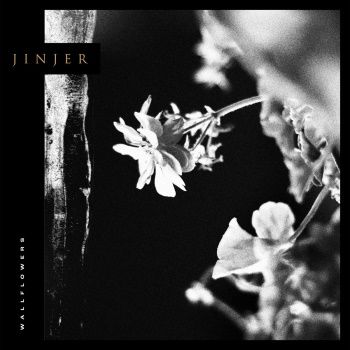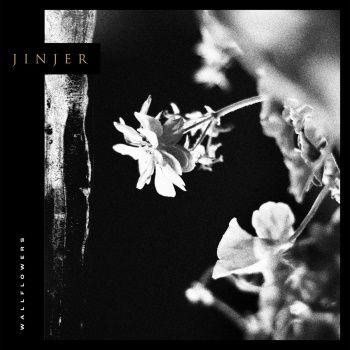 Napalm
---
2 – The Very End – "Zeitgest"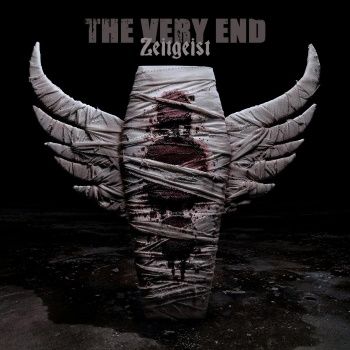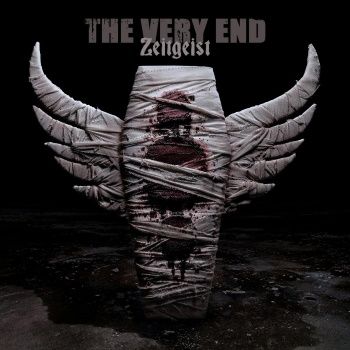 Apostasy
---
1 – Whitechapel – "Kin"

Metal Blade
---
Support World Of Metal
Become a Patron!